Quality Advice
How you put yourself out there matters, therefore at flirting.org we track user success and experiences throughout all platforms to enhance user engagement. Primarily, it's all about valued user experiences, we don't care how old a dating site is or what they claim, we examine the pros and cons to give users the "heads up" for what to do and what not to do. Here are 4 updated key principles to help users make an informed decision: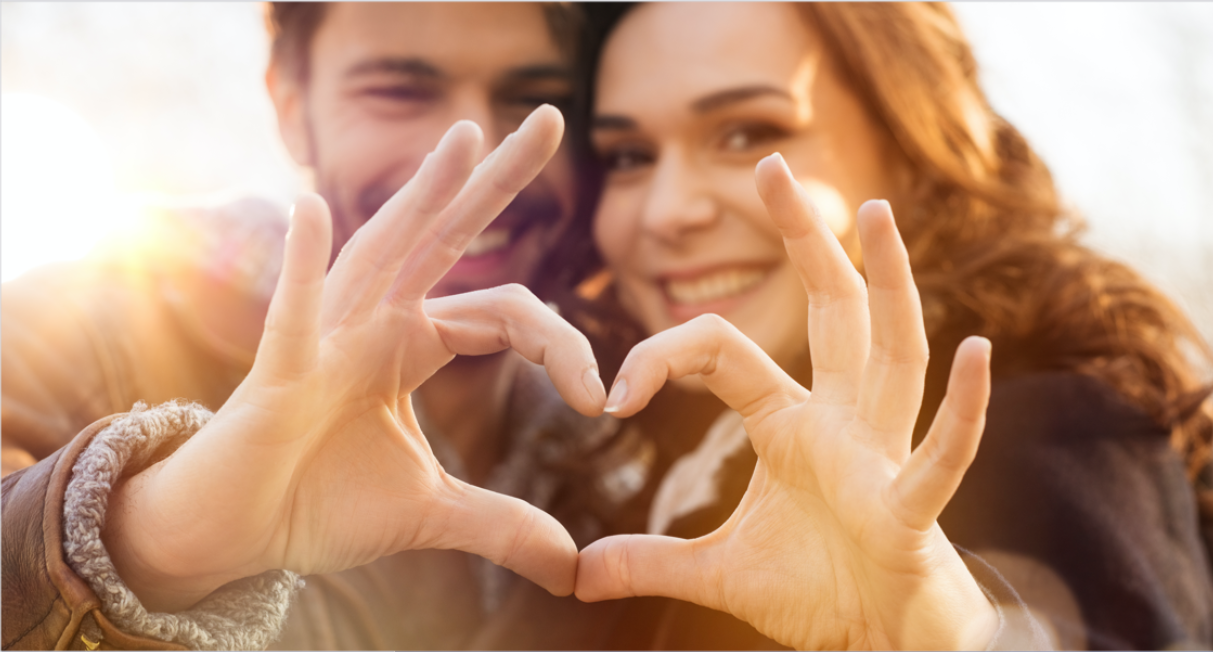 1. Where You Register Matters
Registering at the wrong place will cause frustrations. A perfect example is a 40+ man deciding to join a teen dating site. Although anything is possible, his odds will decrease causing frustration. This is where you need to key in to the significance we give dating sites. Our ranking system will help you choose a site that is compatible with your taste and desires. Flirting.org will prepare you to choose wisely through an informed decision and not through a random guess - like joining the wrong site over a few sexy pics. So when registering, the key is to see what type of niche, age bracket, type of women alongside our research so that you can join with confidence.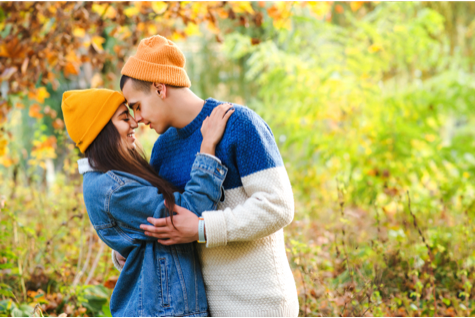 2. Your Profile Matters
Having a quality profile is essential. Users who take the time to upload authentic quality photos, write engaging descriptions and participate come across as serious users. Alternatively, users who join for pure luck fail due to having poor profiles with no pics and nothing interesting to entice users. So we strongly advise you to take the time to produce a quality profile that reflects you! Many users arouse curiosity through humor or a deep question or by posting interesting photos that inspire others to further question. The key to a quality profile is having sincerity and humor. This means, no fake or old photos, don't show off and don't exaggerate thinking it will speed up the process because it won't.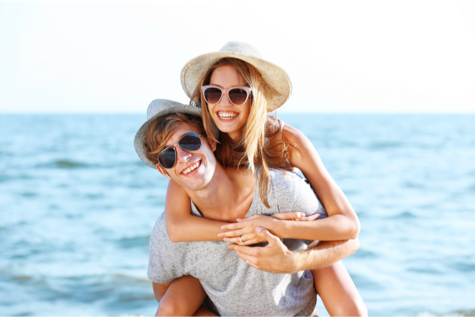 3. Your Visitors Matter
Someone who sends you a message, a wink or adds you to their favorites is a good sign that your profile is in good shape so don't brush them off. Active users get dates so make sure to respond. Think of your responses and interactions as flirting especially if you are shy because you don't want to be on a dating site as a spectator. So stay in the loop and mingle your way through a database of thousands of men and women.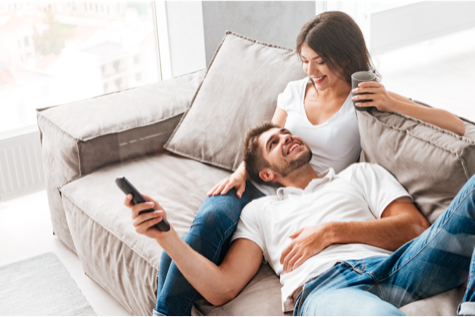 4. Making A Good Impression Matters
You never know what lies behind a single encounter so we suggest exploring into the realm of possibilities as countless users who had specifically joined for sex are now married with children. Some users connect with businesspeople and end up flying across the world. It's true that "good things come to those who wait" so try to not think only with your private parts - allow proper fruition to open doors for you. Think in terms of the many who have come across quality women but lost out so making a good impression (regardless of what you ideally want) will broaden your chances at something meaningful and worthwhile.