advice
In Flirting.org we want to dedicate a small section to advise all our visitors by creating a small and simple manual to get appointments on the internet. After having gone through several dozen sites to find a partner and make contacts, this is what we advise: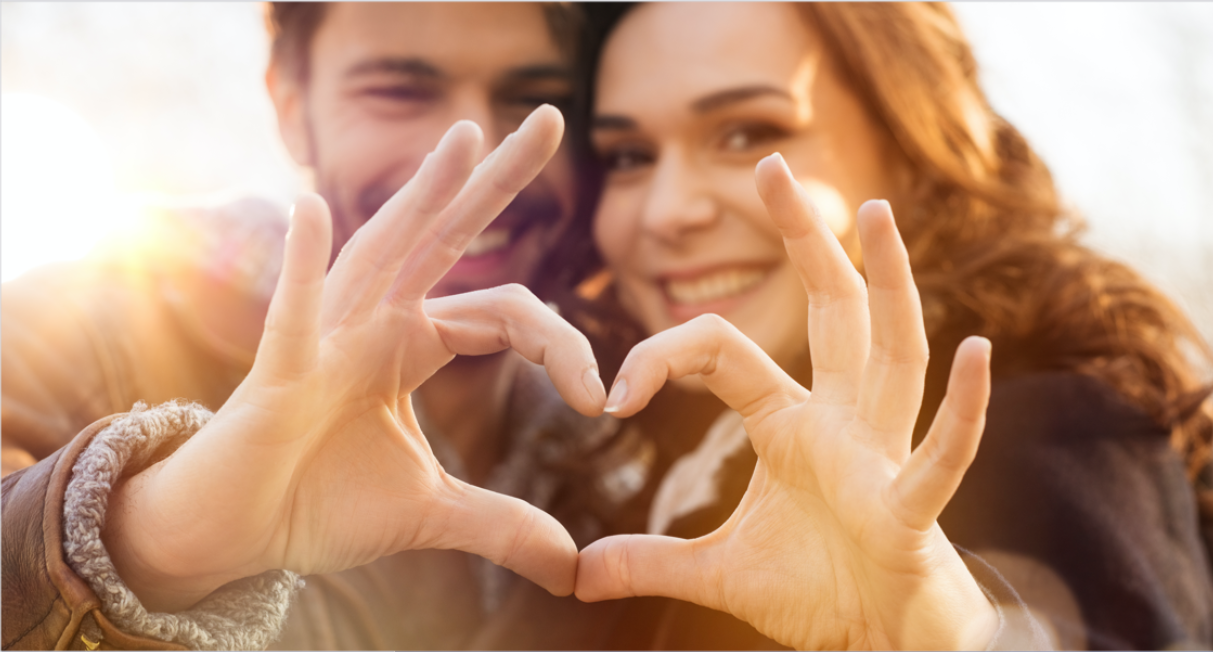 1. Where you should register
The most important thing of all is the site where you decide to register, on the internet you can find everything. In our ranking of contact pages we show you the most significant selection since we cannot give information about all of them. Where you register is already a personal option, although without a doubt we recommend that you choose one of the dating websites that are best valued by users .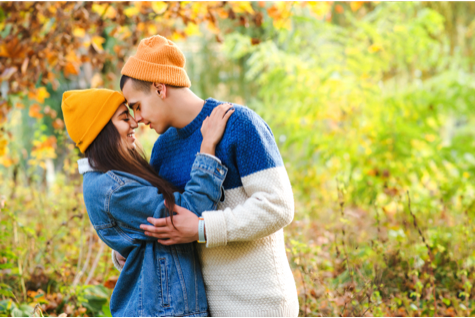 2. Your profile in community
Once registered it is important how to complete your profile, what photos to choose and how to fill in your description. It is proven that profiles with photos are 10 times more viewed and have many more messages than the rest; It is also advisable to add a small description of us; remember that sincerity and a touch of humor always come in handy. One piece of advice, never put fake photos , the impression you will create will be terrible when they discover it.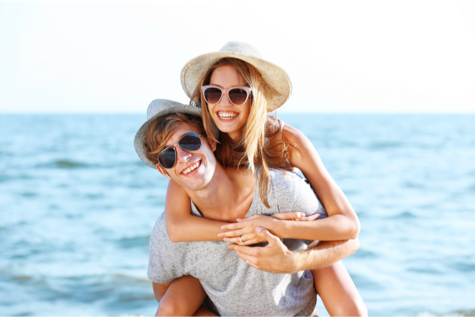 3. Your visitors and their messages
Be attentive to who visits your profile, and tell them something! If this happens it is a good sign and even more so if this person sends you a wink or adds you to favorites. Flirting on the internet is not just messages, there is much more interaction than that; don't be shy because you have nothing to lose. And if you're not lucky, don't worry, there are thousands of men and women to meet.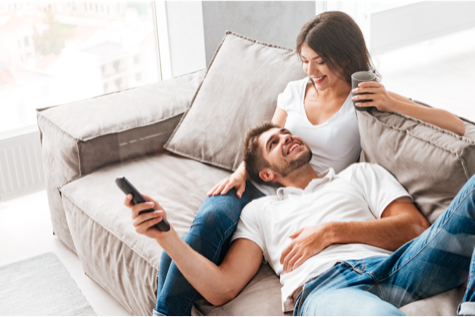 4. How to control the times
Watch the times. Although there are many people who use these portals to have free and fast sex , you should try to find out what the person you are talking to is like. Everything has its time, meeting, flirting, finding a partner or even having casual relationships from day one . Of course, it is always convenient, before launching, to have a small impression so as not to screw up.